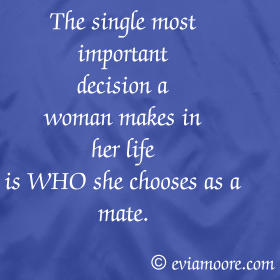 Welcome to VETTING 365  –  where vetting  is as constant as breathing.
If you are not a registered, VETTING 365 INSIDER Private Content member of the site, you are only seeing a small portion of the available content on the site. The site features a subscription feature called 'Private INSIDER Content.' If you'd like to access the private content, you must SIGN UP for a monthly subscription through Paypal.   However, anyone may sign up for the FREE newsletter by joining our mailing list in the sidebar to receive general updates.
VETTING 365 requires wading through prickly issues, sifting, probing, weighing, analyzing, crunching, taking the short and long range views, sometimes rotating perspectives on matters that are real, and therefore, usually life-altering. VETTING 365 is therefore, critical. It's simply not wise to put key situations or people who play an important role in  your life on cruise control.
Sometimes, a trending topic is a springboard to create a private post or podcast that contains content that some may considered taboo. Other times, a post or podcast is used to weigh in on a situation or person of particular interest.